SPECIALIZED MULTI-MARKET SOLUTION
TECHORATE AND CAPTIVATE YOUR SPACE AS NEVER BEFORE. CREATE CUSTOMIZABLE MOSAIC VIDEO WALLS THAT CAN BE SCALED TO FIT ANY SIZE INSTALLATION OR PROJECT.
• Attention grabbing video wall creation
• Use for digital ads, landscapes, and more
• Cost-effective modular solution
• Scalable system fits your needs exactly
• Turn-Key system pre-configured by Key Digital Engineers
• Elegant iOS based control interface options
System:
4K AV over IP backbone

Managed 1G network switch with PoE connectivity hub

Use KD-IP1022ENC encoder per source, KD-IP1022DEC decoder per display

Decoder processes and extracts the mapped image at each display

Easily add encoders or decoders, mosaic and standard video wall, or stand-alone displays

"Pinwheel", "Bricks" and other templates are selectable during pre-configuration stages, or customer layouts may be created.
Mosaic Presets: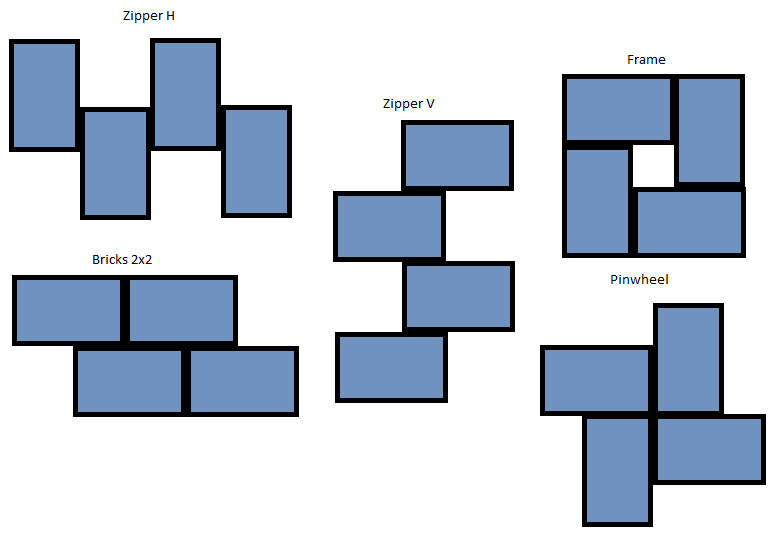 Video:
Video or images displayed in full across entire monitor array

Content is dynamically scaled to fill the entire display area

Mount displays horizontally and/or vertically

Displays may be spaced with gaps between them
Operation:
Unique source selection for each mosaic video wall via FREE KD-App

Open API for integration with professional control systems
System Example - Digital Signage Application
Digital signage application with 4 unique contents displayed across 10 mosaic video walls. All video sources feed HDMI content to an encoder, and each encoder is connected into the network switch via CAT6 cabling. Each display receives the processed content via HDMI from a connected decoder which is also connected to the network switch via CAT6.

Mosaic Video Walls Examples

Nashville's Ultimate Sports Bar Experience Achieved via AV over IP Solutions from Key Digital

Key Digital AV over IP System Creates Winning Bar/Restaurant Atmosphere in Tuscaloosa
Key Digital Sales Team is Available to Answer Your Questions.
Get help with a system design or a project. Find a Key Digital distributor or a system integrator.


Contact sales@keydigital.com for more information.