Partnership Resources & Checklist
Thank you for becoming a Key Digital Partner!
We have assembled multiple sales, training and marketing resources for your team use to streamline promotion of Key Digital products and solutions. We have also assembled below checklist with action items and related resources and links to guide you through our partnership. Contact our marketing department with any further inquiries or custom marketing requests:
masha@keydigital.com
Right-click on images to download. Select and copy-paste any text for use in marketing or social media campaigns.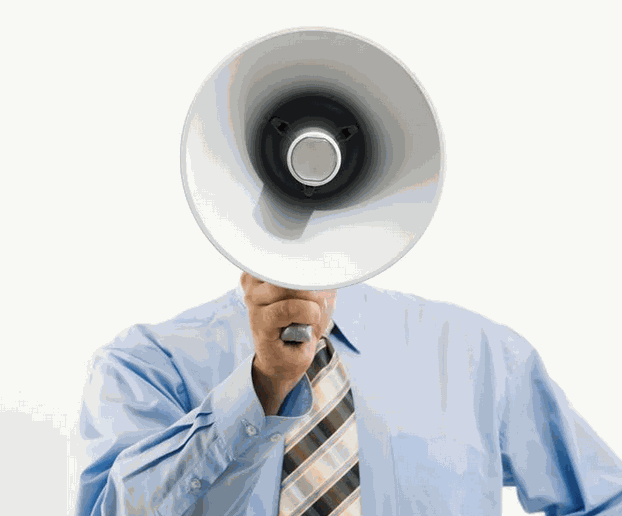 Let's announce our partnership together via PR and Social Media
We'll be releasing a press release and an image of both our logos to the media

Please share our announcement via your PR or social media channels

Our PR department will be happy to put together a press release for you to use. Please contact us:
Email Us for Press Release Info
Downloadable Resources
Key Digital Brand - Black/Grey

Key Digital Brand - Reverse

Key Digital products on your website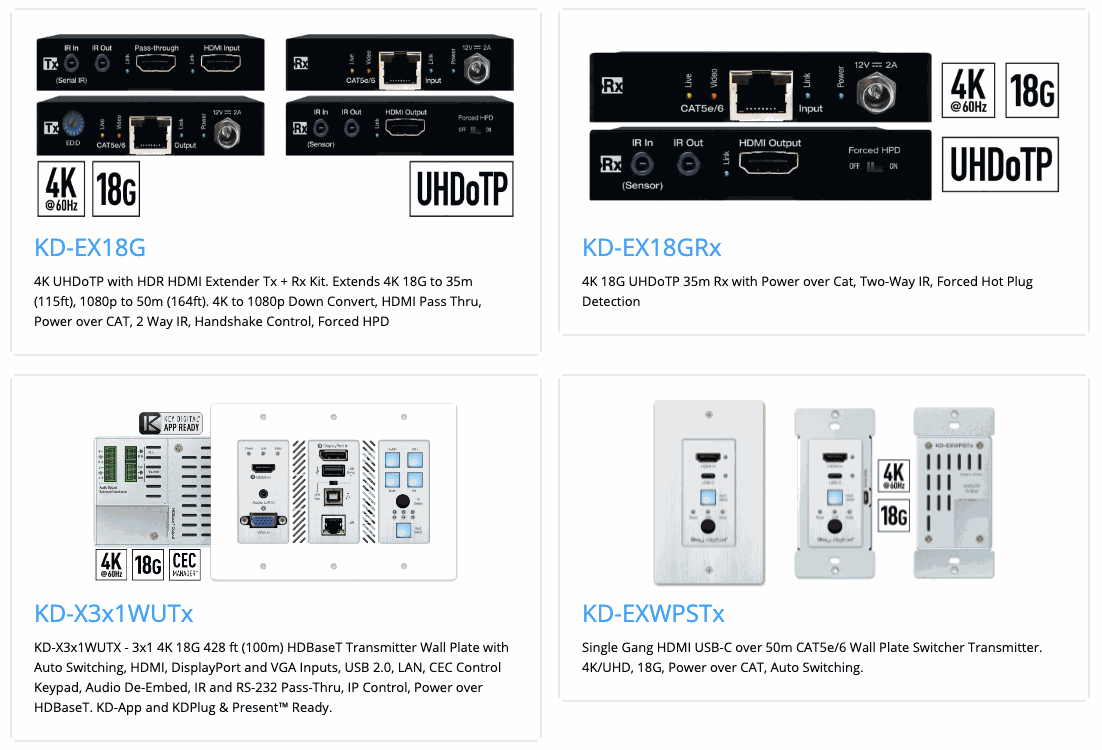 Make sure Key Digital products are added to your website
You can use our website to download product photos and features to add to your site

If you need Key Digital product guides, selection guides or catalogs – download from below link.

If you require multiple product imagery/descriptions and or downloads please contact us:
Email KD Marketing for Resources
Downloadable Resources
Product Guide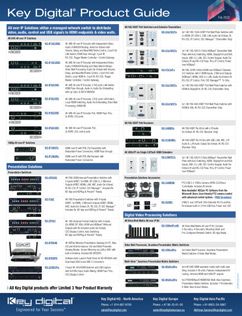 Product Catalog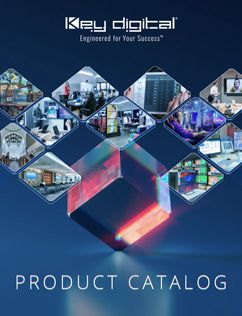 Selection Guides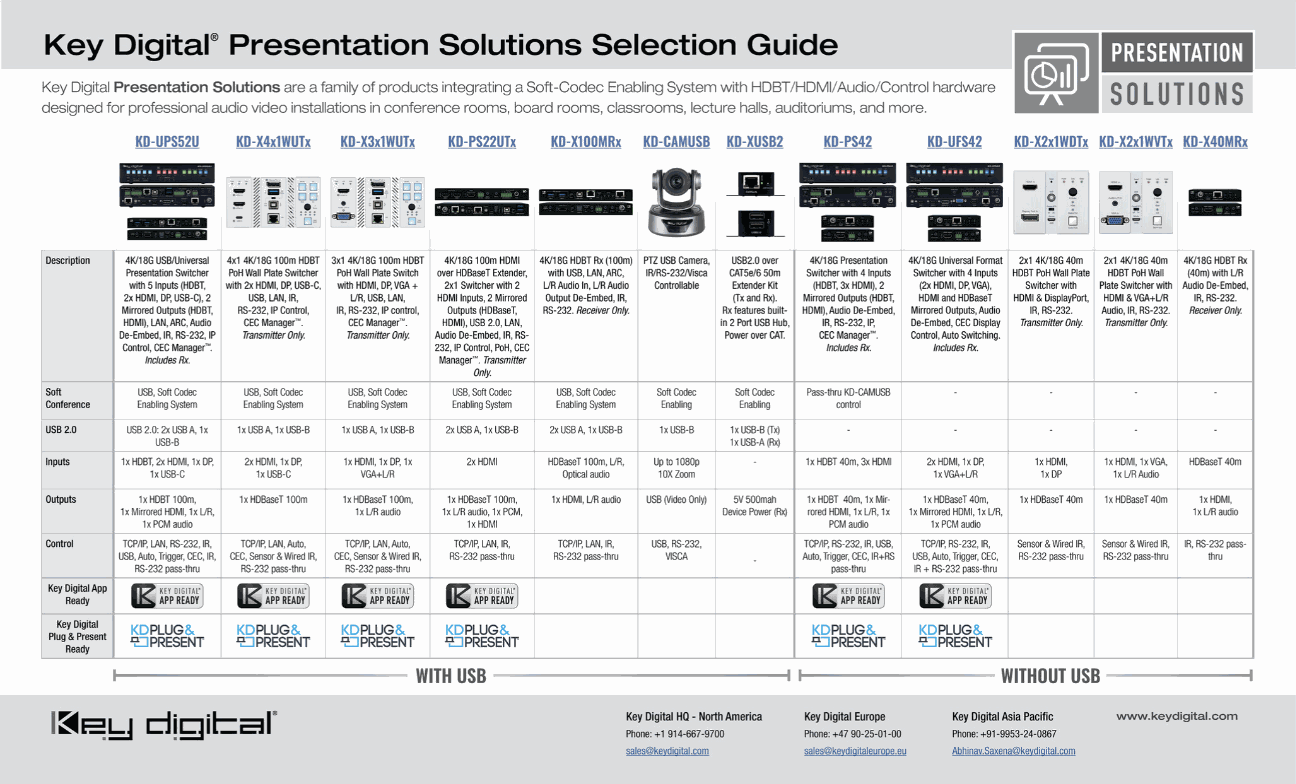 Collaborate with Key Digital Sales on 3 months Sales Plan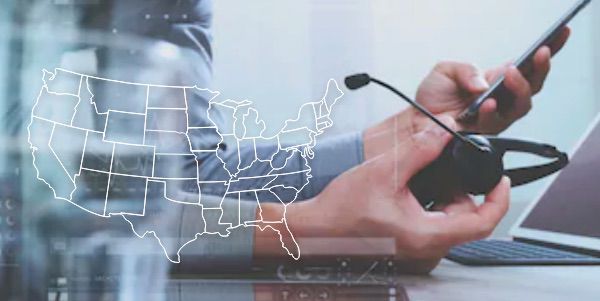 Our sales team will provide full direction for Key Digital product sales and direction
Create 3 months sales plan for product sales

Learn from our sales team how to market Key Digital Solutions, not just products

Let us understand your dealers and create a custom approach to maximize sales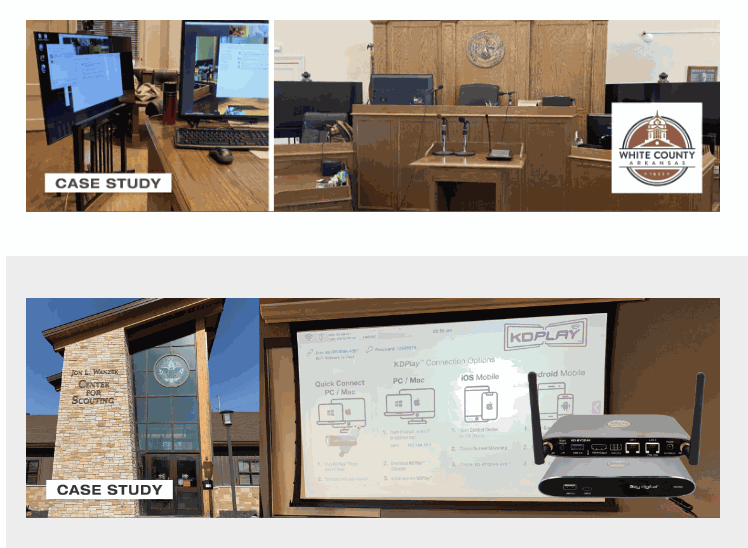 Our customers' success is our success - it's also an incredible sales tool
Showcase of customer finished projects

Show potential clients how their challenges can be solved

Illustrate in real examples successes of Key Digital product sin real-life installations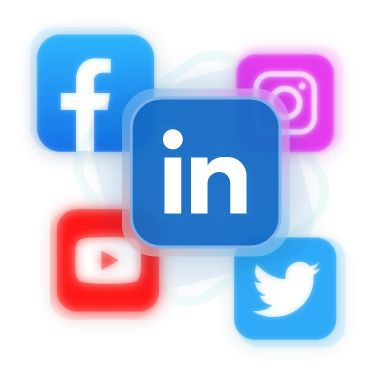 A dealer and distributor resource to marketing Key Digital products via social media.
Searchable database of shareable social media posts

Complete with image and text - ready to be used

Link and re-share original posts
KeyCon Virtual Product Showcase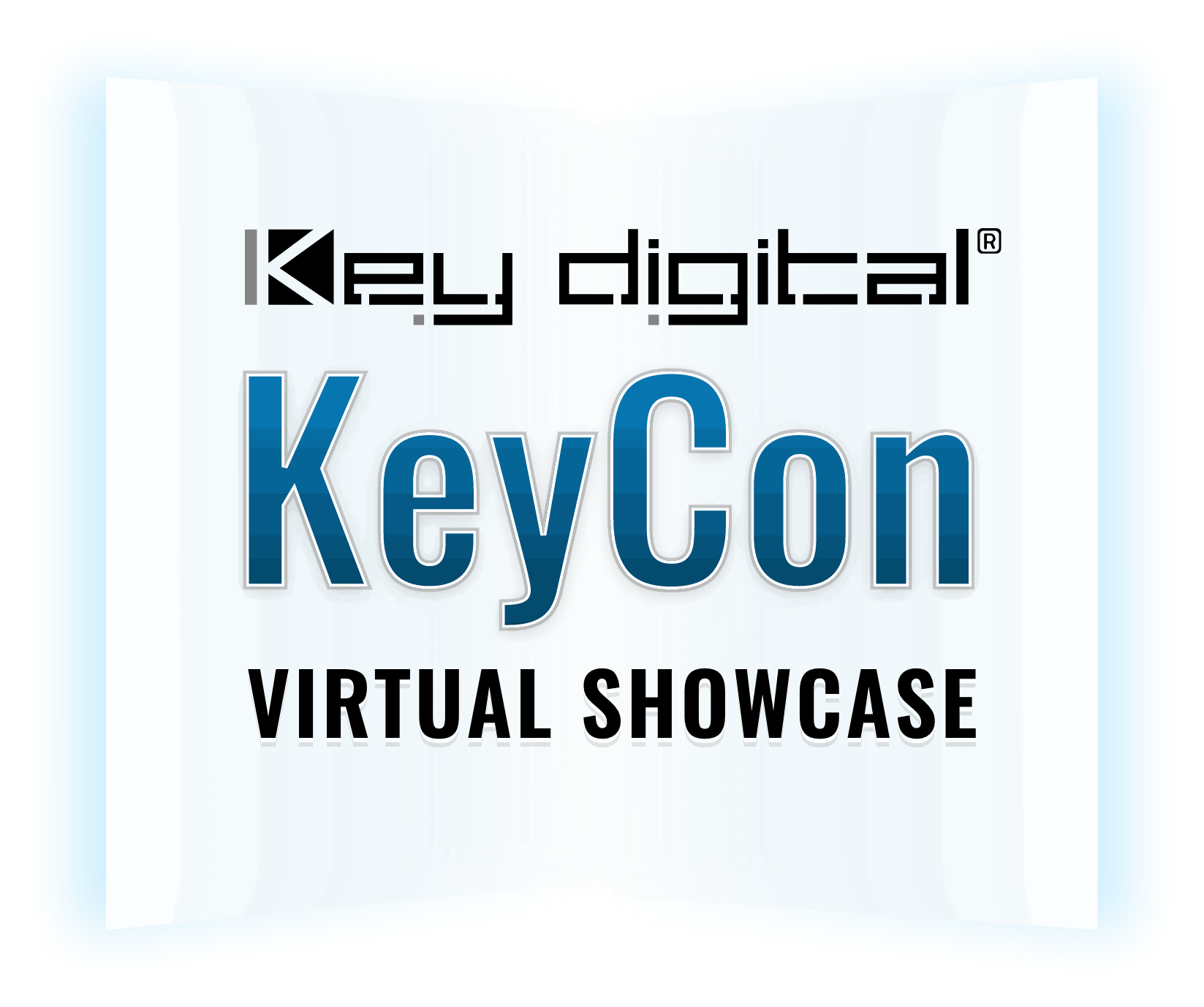 Interactive Product Showcase perfect for product education or as a customer sales tool.
Used a potential customer showcase with interactive features, product info and product videos

Excellent training tool for new dealers

Features AV over IP Systems, Presentation Solutions, BYOD Systems, Specialized Systems and Solutions

Get in touch with our Sales Team for a personalized tour. Scheduled tours available between 9 am - 5pm EST.
Downloadable Resources
KeyCon Banner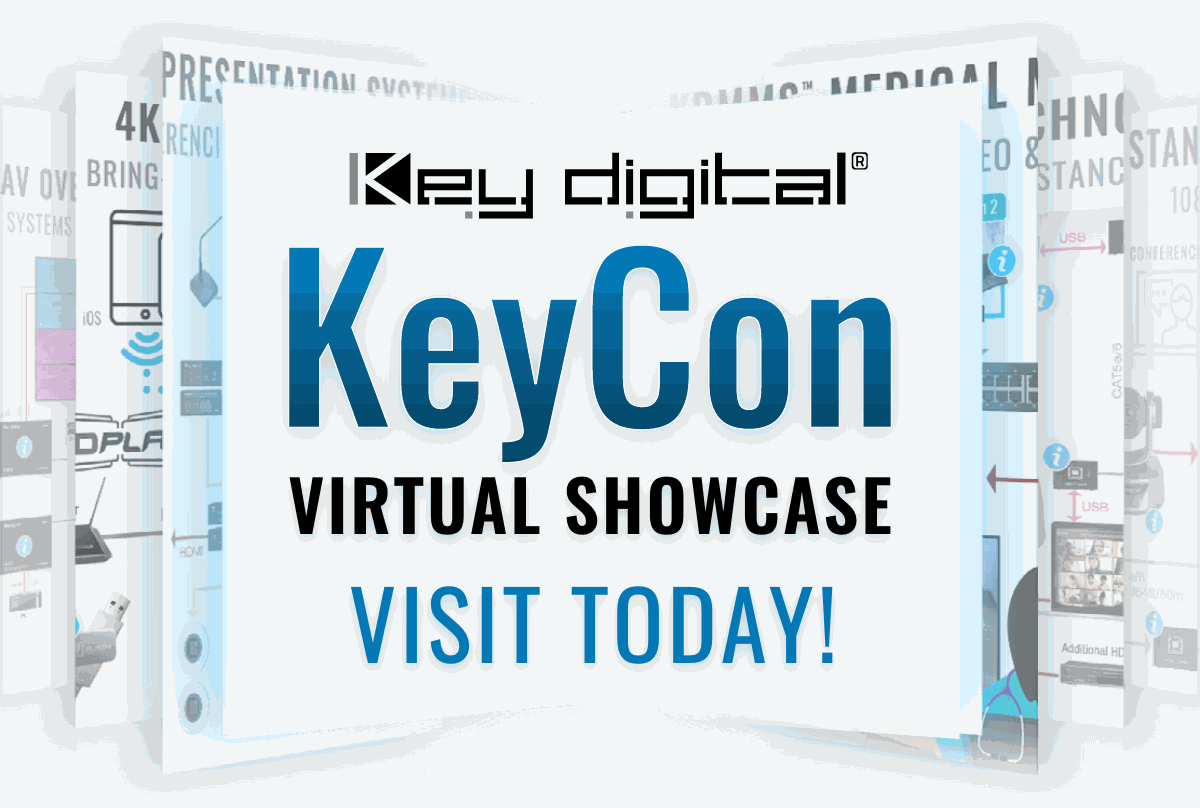 Sales, Technical and Marketing Presentation Resources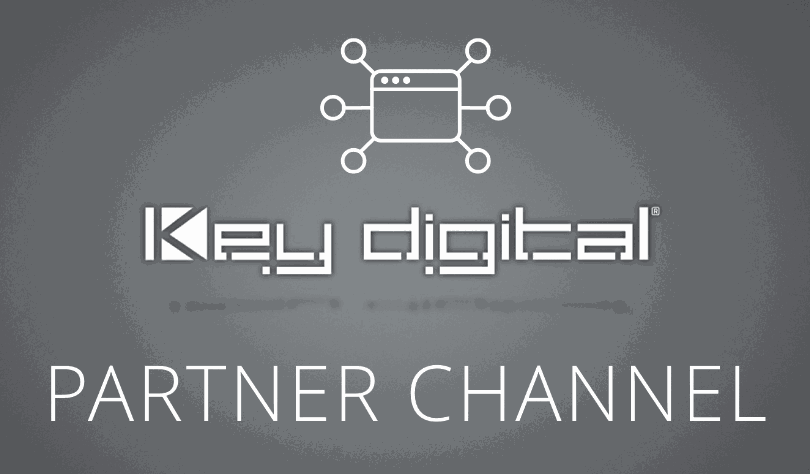 Power Point and PDF Presentations for Sales, Technical & Marketing Trainings
Sales Presentations covering current products

In-Depth Technical Training on product features and benefits

Marketing Overview of Key Digital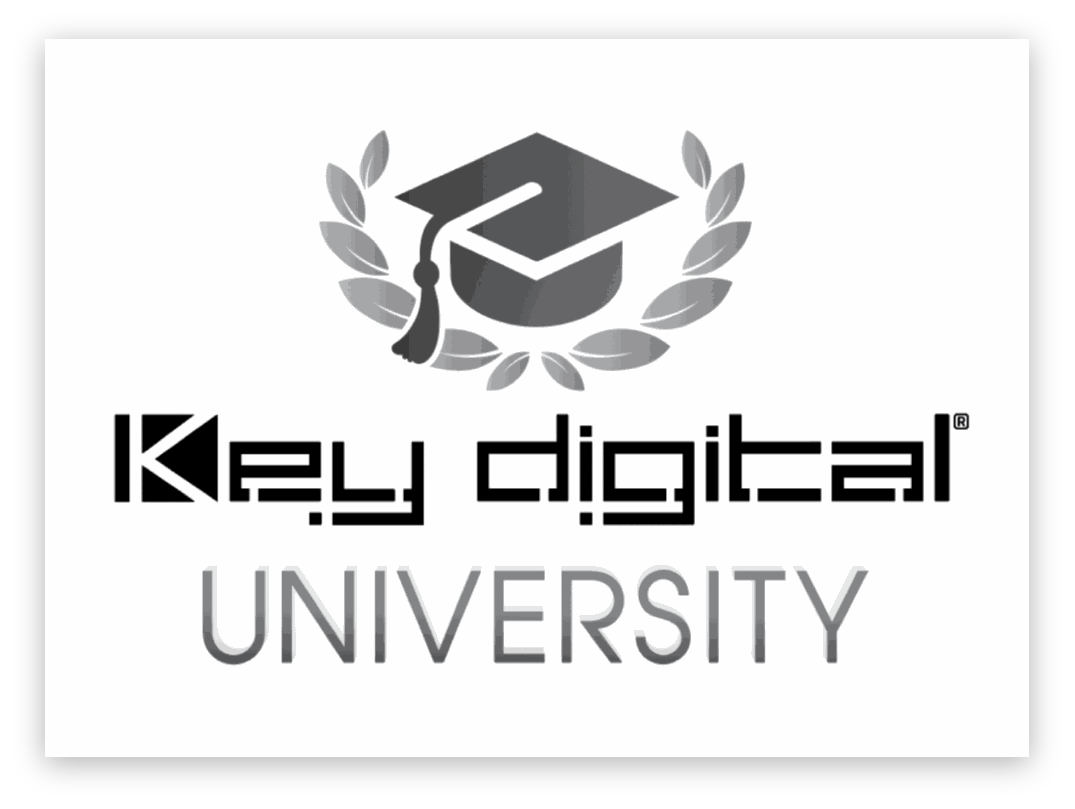 FREE Hardware and Software Courses and Certification for Key Digital Dealers & Distributors
Progressive and comprehensive training program, focusing on designing, building, installing high-end commercial and residential installations

All Current Courses are now CEDIA CEU approved
Downloadable Resources
KDU Sign Up & Training Instructions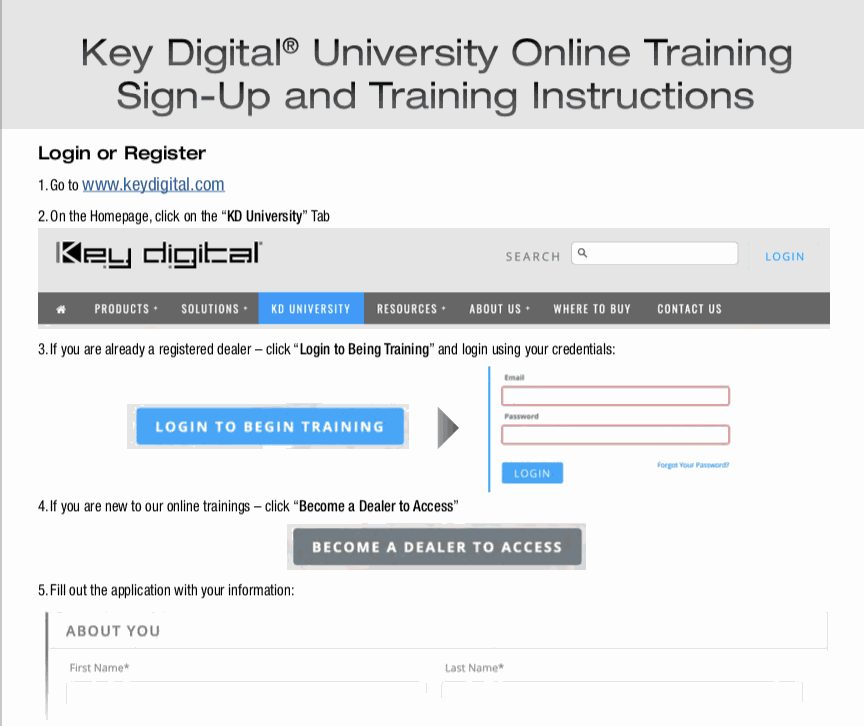 Key Digital Livestreams & Webinars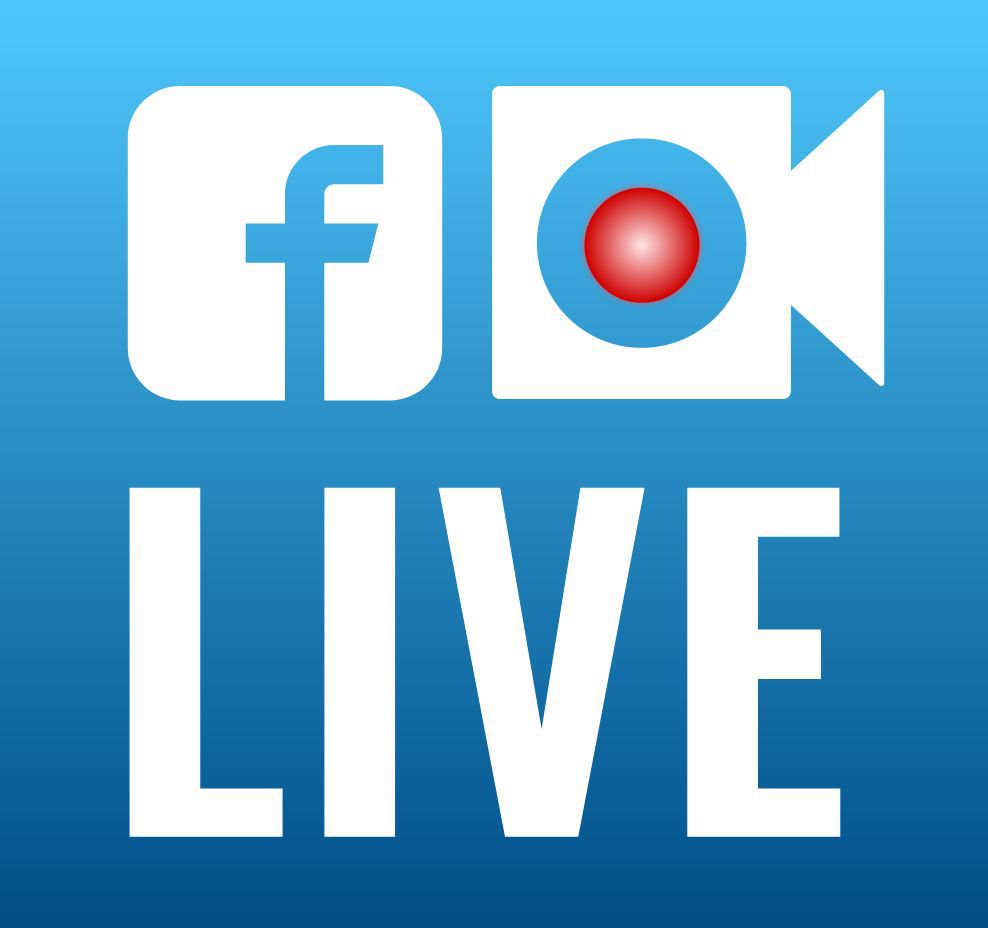 Monthly social media streams & webinars focusing on new product releases and features, products news, chats with industry experts, Q&A with our experts
KD Live!: Focus on new products and features, custom installs and discussions on industry news

Coffee with Key: Casual monthly livestream via Facebook that will focus products news, chats with industry experts, Q&A with our experts

Unlocking AV with Mike Tsinberg: LIVE Facebook stream with our CEO & Founder, Mike Tsinberg and panel of guests discussing technology advances or challenges in the industry
Key Digital Livestreams & Webinars
Downloadable Resources
"KD Live!" Banner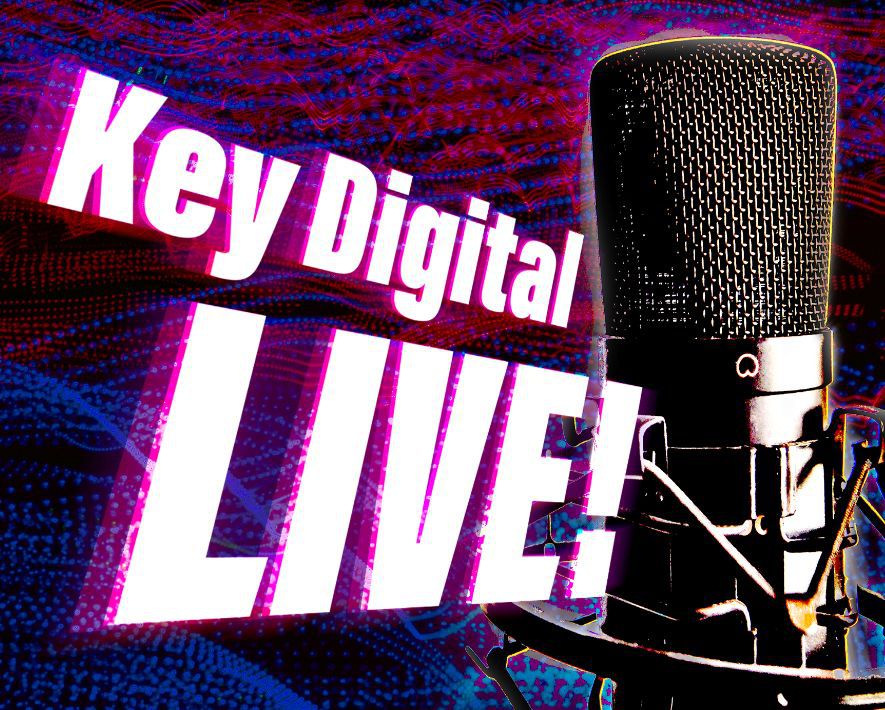 "Coffee with Key" Banner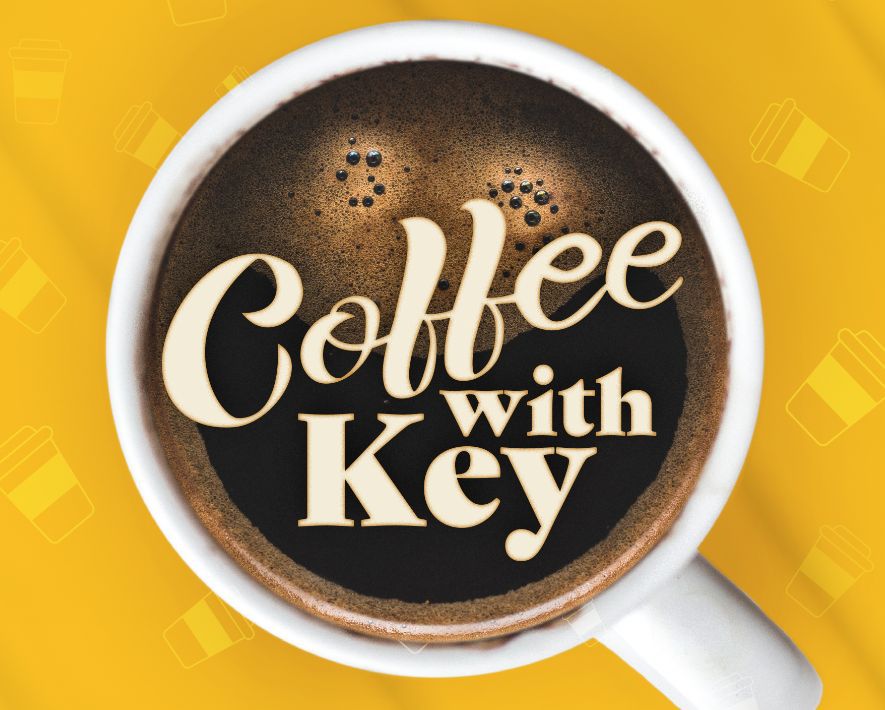 "Unlocking AV with Mike Tsinberg" Banner